Every year thousands of people enjoy magical moments at the Cheltenham Festival. Here are three of the biggest reasons why The Festival™ continually makes such an enormous impact on all attendees.
The Drive There
The best possible way to prepare yourself for Cheltenham is to arrive in style in a chauffeured car. Nothing quite beats being greeted by a chauffeur wearing a pressed suit and immaculately polished shoes as you're whisked away for your day of sporting entertainment. Arranging a chauffeur for your journey removes any concerns you may have had about route-planning, traffic or timings. Your chauffeur will choose the best possible route to ensure that you arrive at The Festival™ in perfect time for the races. The calming and seamless start that this journey will give to your time at Cheltenham makes it an essential part of your overall festival experience.
Spoiling Your Clients
From your chauffeured journey to The Festival™, to champagne on arrival, to a Michelin-starred lunch, to that perfect view, Cheltenham gives you entertain clients and show them how successful your future partnerships could become. Most importantly, Cheltenham provides a fantastic opportunity to say 'Thank You' to those clients who have regularly supported you since the beginning and to whom you owe so much.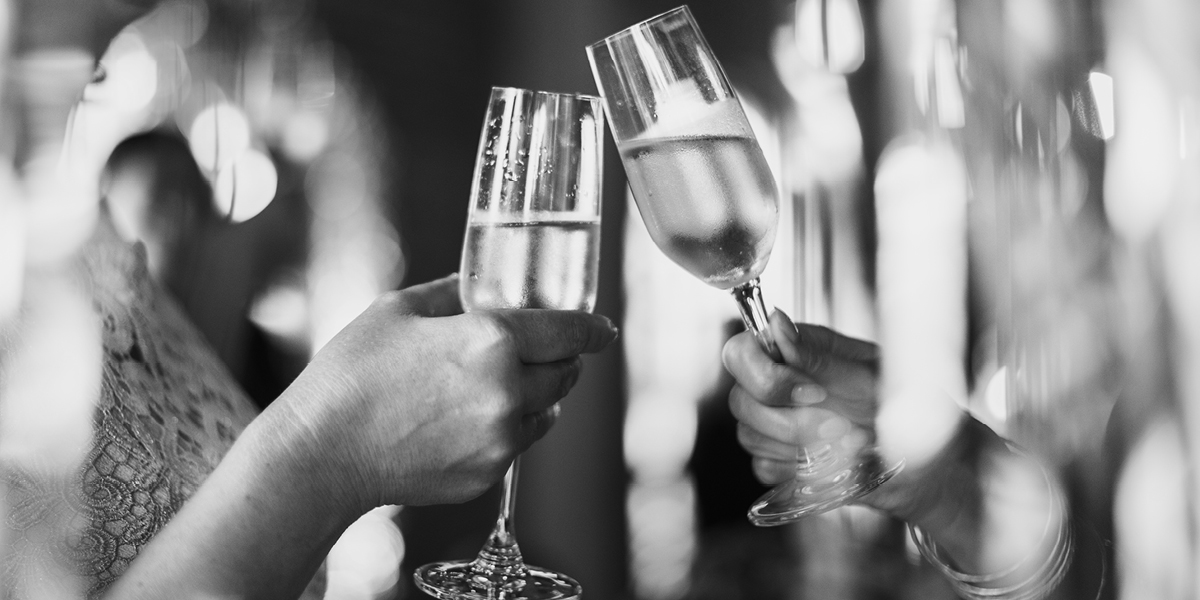 Experiencing Sports History
From Kauto Star to L'Escargot, some of the greatest horses to ever race have won the prized Cheltenham Gold Cup. Watching this race alongside the world's racing experts and the global media will give you a front seat to history as it is made. Who knows who will win this year? Who knows what excitement will descend on the crowd and international TV audience as the biggest race of the year reaches its final furlong. You'll be able to tell your kids and their kids that you witnessed moments of sporting greatness. That's priceless.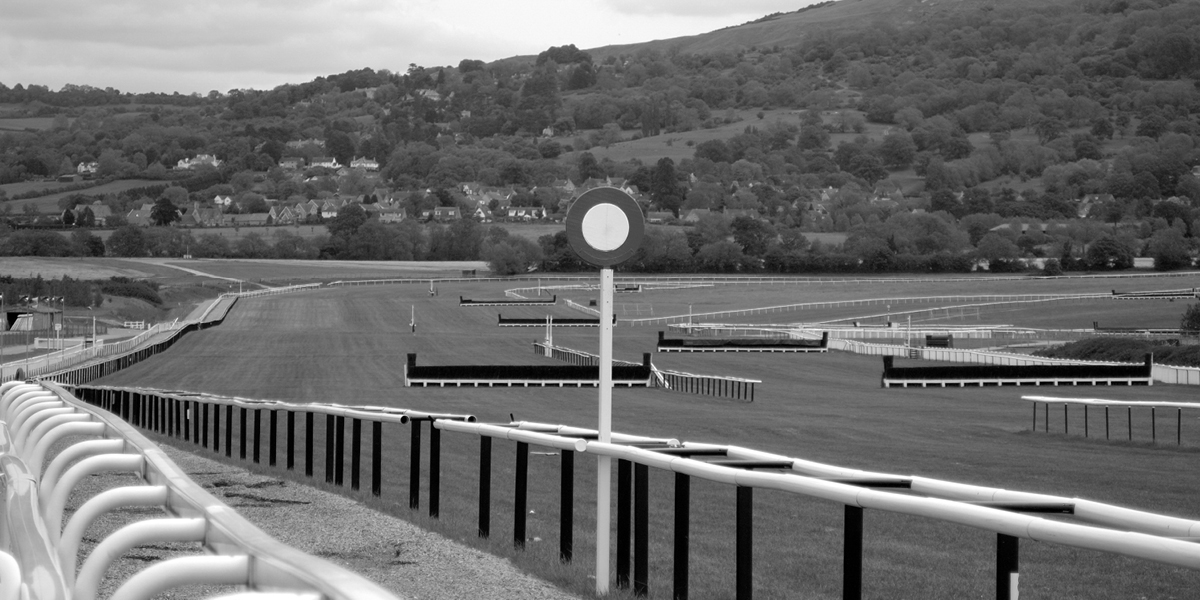 Having A Great Time With Your Friends
There are only a few moments every year where you're able to get all of your friends together and take great trips that you all remember for years afterwards. Given everyone's varying diaries and work commitments, it might be months before you can all arrange another trip together. Why go somewhere ordinary, when you can make the most of this time together by celebrating life at Cheltenham? Better still, what your mates did at Cheltenham will create at least a few hilarious stories that you can use as banter over the next twelve months. Hopefully, you'll all remember which horse strode over the finish line on the morning after you leave Cheltenham. Many groups go to Cheltenham in fancy dress. That way, if the races take a while to get going, you can pass the time by laughing at Barry's chicken costume which is at least one size too small. The fun of fancy dress will only add to your group's enjoyment of The Festival™.
The Fashion
In general, the dress code for Cheltenham is more relaxed than at other festivals such as Ascot. While many attendees wear fancy dress, tweed is also hugely popular at The Festival™. Tweed jackets, tweed suits, tweed trousers, shorts and of course coats will be seen everywhere at Cheltenham. For ladies, dresses and hats that make a statement everyone will remember are staples of The Festival™. Why not go all-out and commission a bespoke tweed suit, to make your trip to Cheltenham extra special?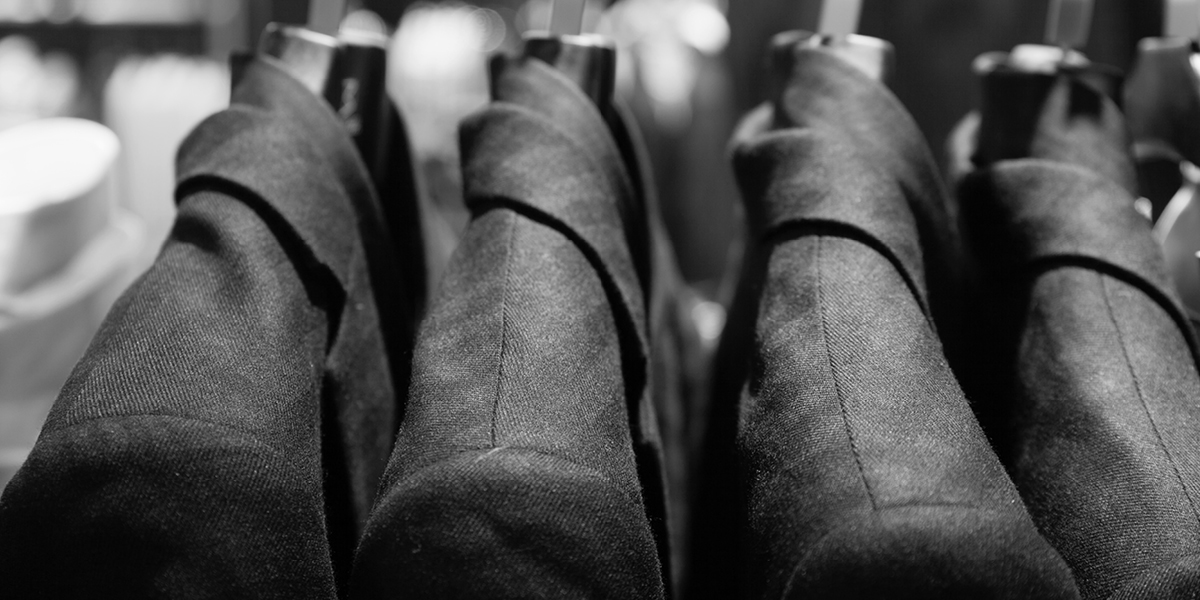 However you decide to enjoy The Festival™, you'll enjoy it more if your travel to and from the event is as seamless as possible. Cars book up quickly though so book yours as soon as possible, to make your trip perfect.